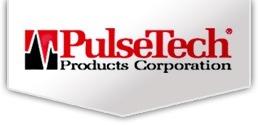 Solar Maintenance Chargers
Ideal for military vehicles, GSE, generators, and other equipment that does not get used on a regular basis.
Robust, military grade solar maintenance charge provides a low amperage pulse-maintenance charge when the sun is shining.    Keeps batteries topped off, healthy, and ready to crank!  Prevents battery failure from long term storage.  Some systems cost less than a pair of batteries.   Reducing unnecessary battery installations will quickly pay for the equipment.
Tested and proven effective by US Army PM-E2S2 (formerly PM-MEP).  USMC generated installation instructions available for tactical generators.
****Note – Mil Batteries does not sell these chargers.  After testing many chargers, we found this equipment to be best suited for most of our military customers. Please contact PulseTech for more info.   www.pulsetech.net   Or, email us and we can introduce you to the PT Field Service Rep in your area ****
12 volt & 24 volt systems available. Learn More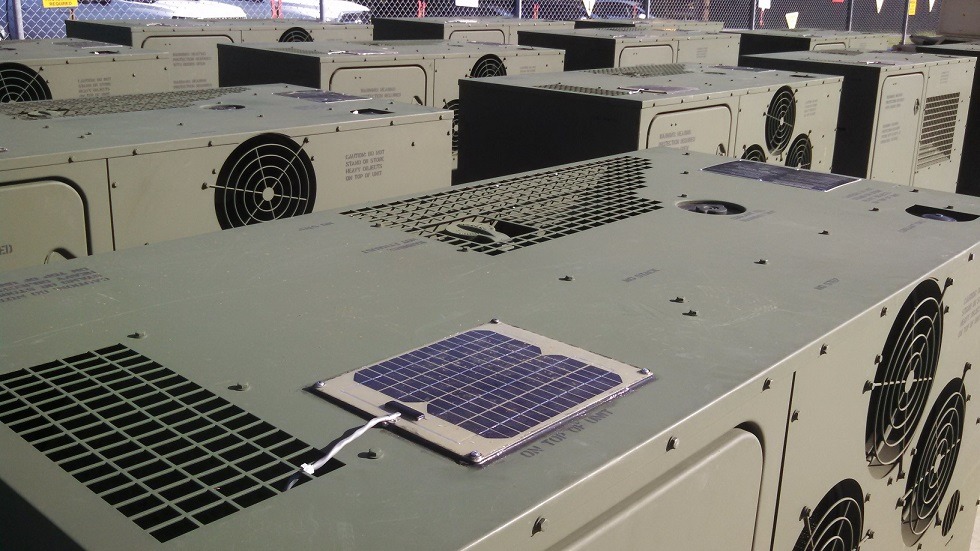 ---
24-Volt, 6 watt, Battery Maintainer & Desulfator
Part #: 735X640,   Model #: 24VPSC,  NSN: 6130-01-487-0035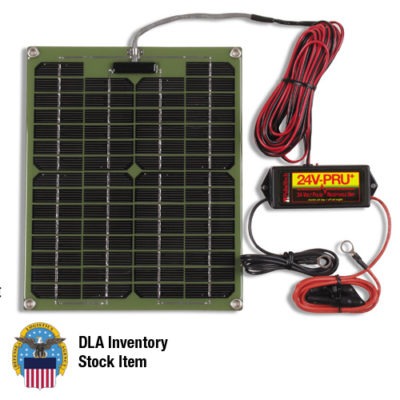 24 volt, 6 Watt Solar Pulse Charge Monitor System
Part #: 735X687,   Model #: SPCMS,  NSN: 6130-01-558-5371
Temporary use, plugs in to NATO Slave Receptacle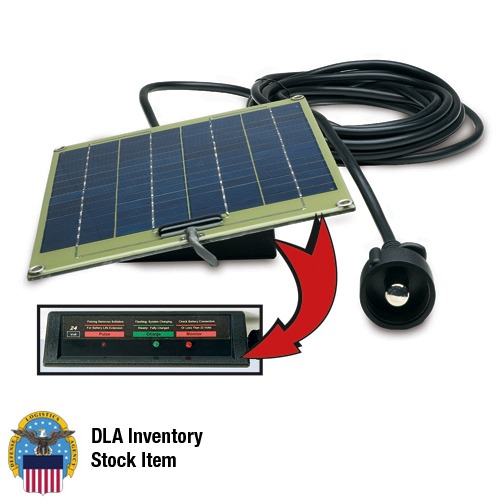 12-Volt, 5 watt, Battery Maintainer & Desulfator
Part #: 735X305,   Model #: SP-5,  NSN 6130-01-446-7154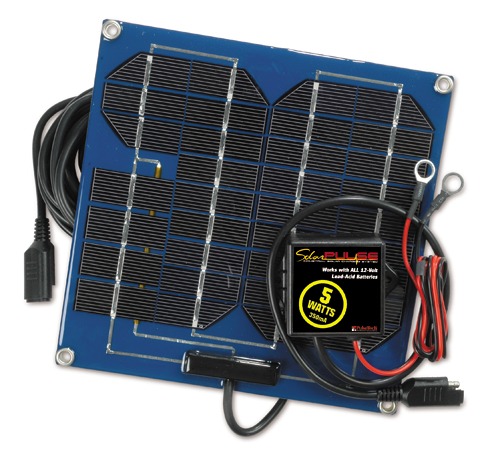 Contact us for other equipment options designed to keep your batteries in service longer and save money.
Make sure to ask us about on-platform charging and free on-site battery maintenance training!