NATO Slave cables, plugs, & receptacles.   Battery Chargers. Solar Battery Maintainers.  DC/AC Inverters.
(Please note – due to sales tax laws we cannot sell these items to end consumers.  Please contact us for a referral to a distributor)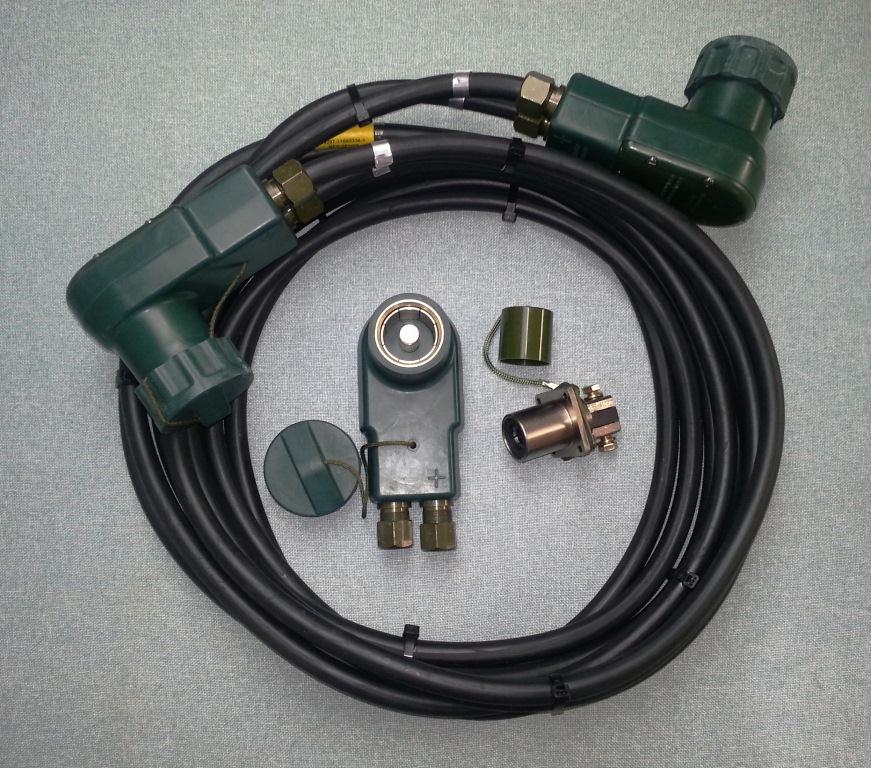 High quality battery management products and accessories for US Military users.   Field proven, military tested products you can rely on.